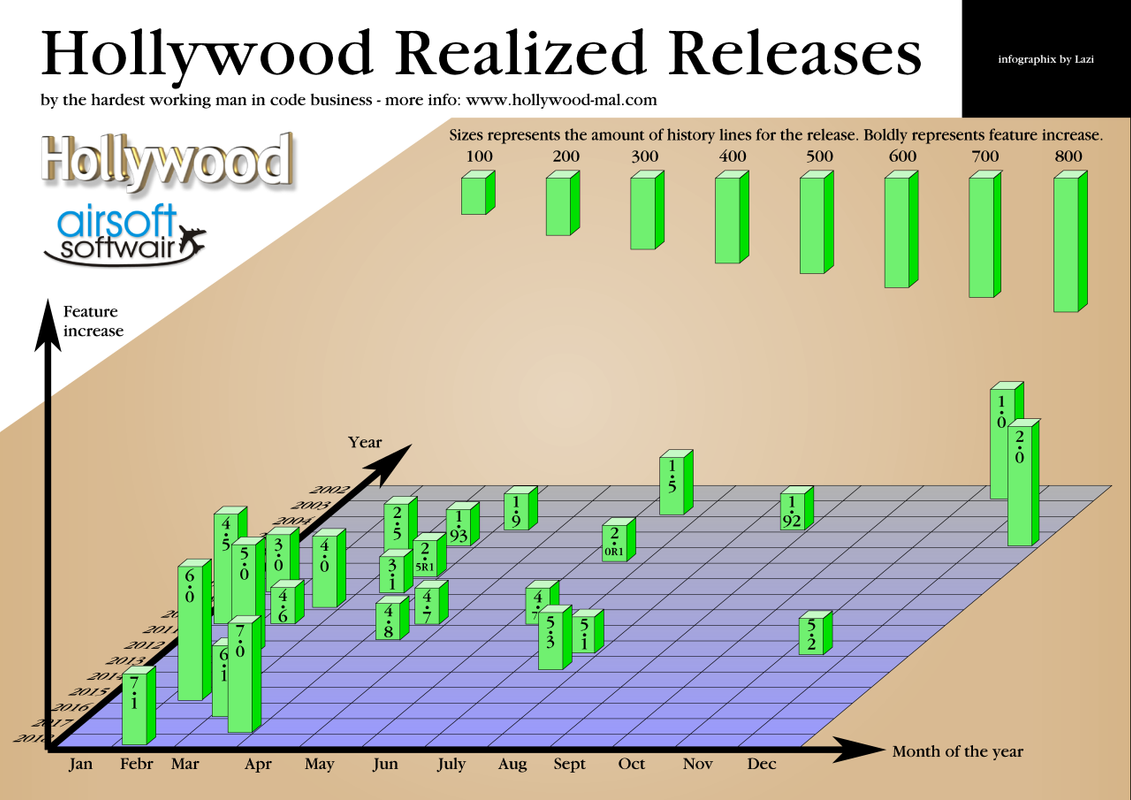 It is the result of a dull evening.
- Low on creativity, so no coding.
- There is mud out there, so no wandering.
- Blunt mind, so no reading.
- No interest on watching TV...
And the conclusion: we can hope for something interesting before march of 2019.
By the way: Happy New Year for every forum members!
Edit: If you like it, it may updated with platforms, plugins...