In the last decade i create with Hollywood tons of small internal Tools for the company i work for. They are good small daily helpers for testing/diagnosis of Hardware.
Show Batteryhealth and stats: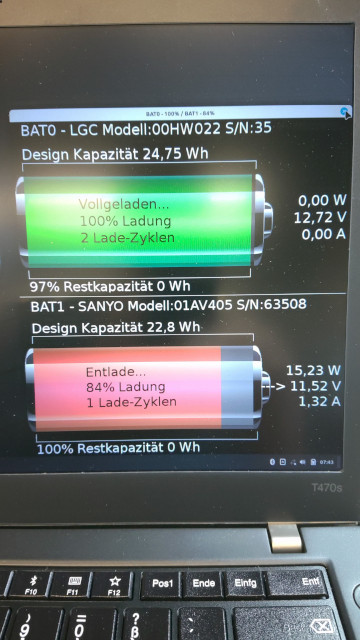 Remotecontrol Switchable AC-Plugs with Powermeter, Camera Overview, Company Temperatures:
Testing Devices with Touch-Display: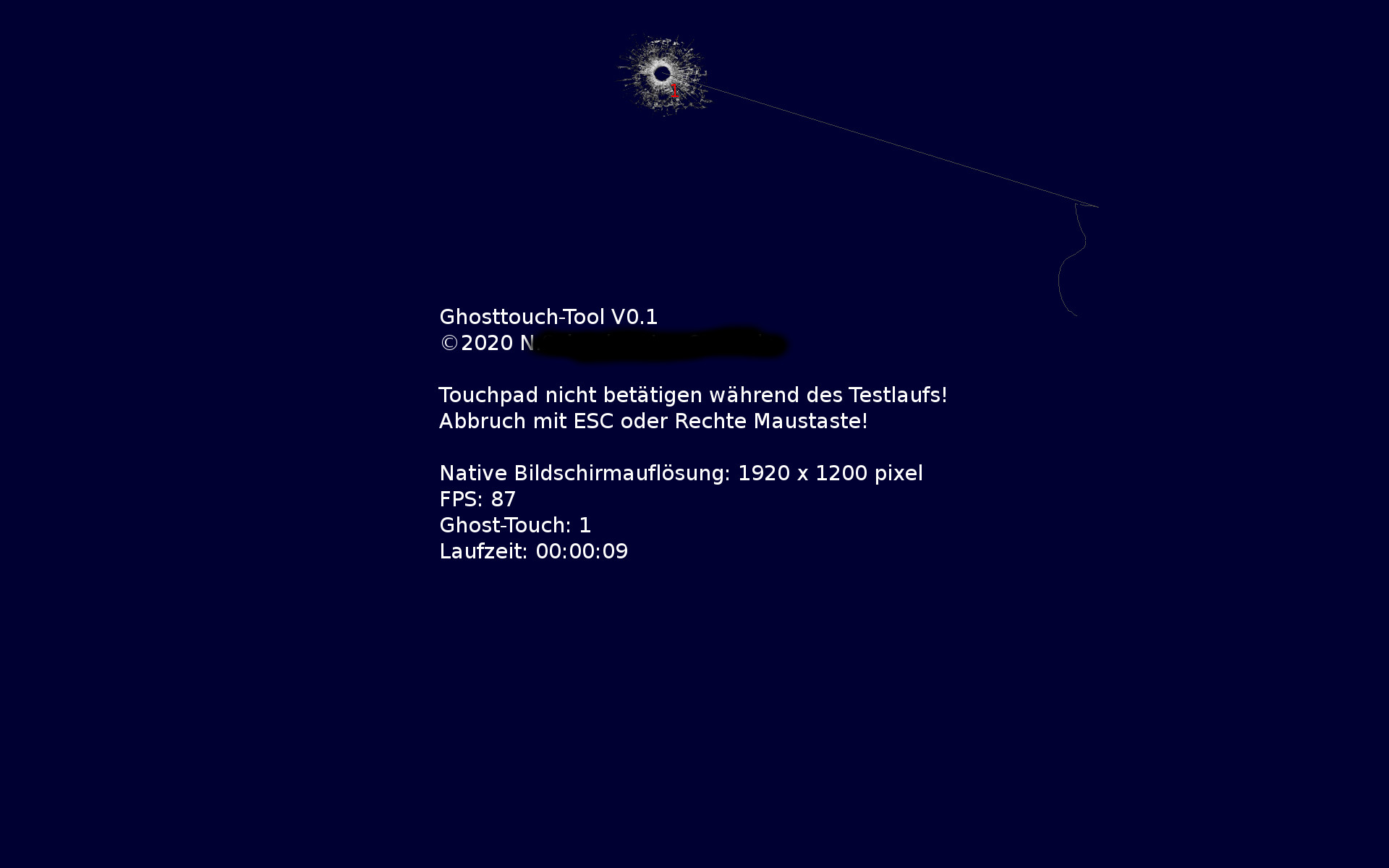 Testing Keyboards: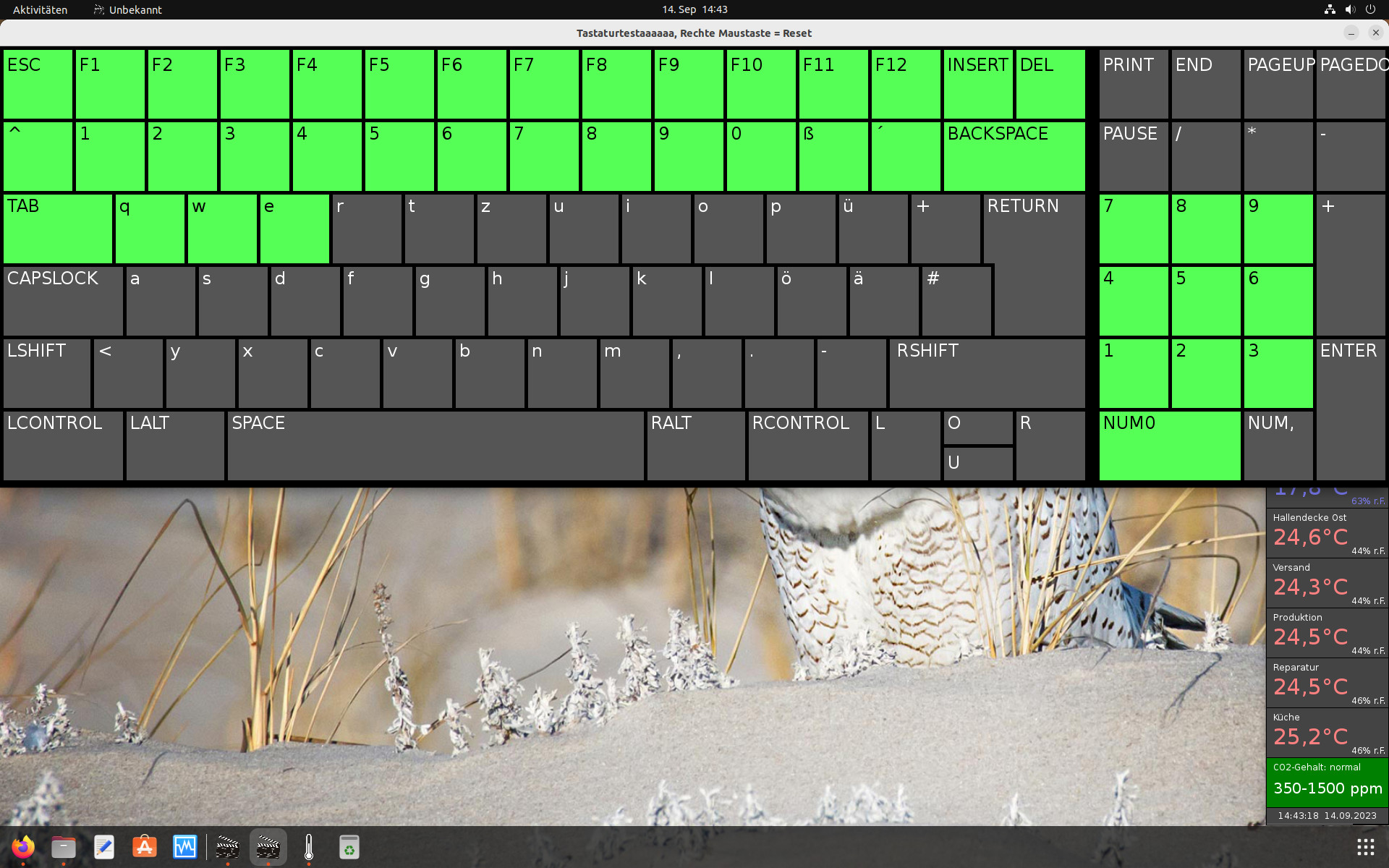 Testpicture- and Sound-Generator: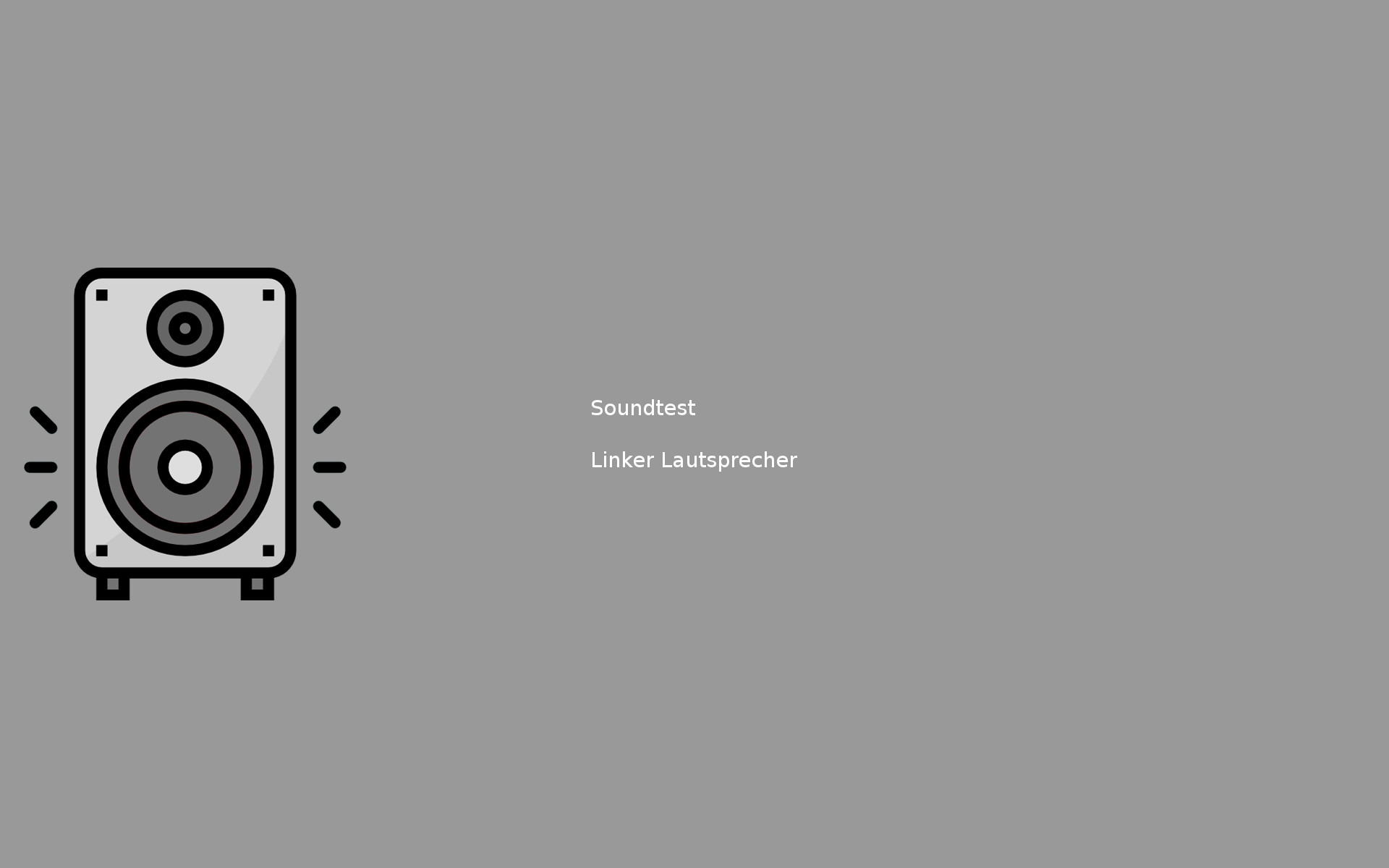 Make/Create VDE0701-Testprotocol: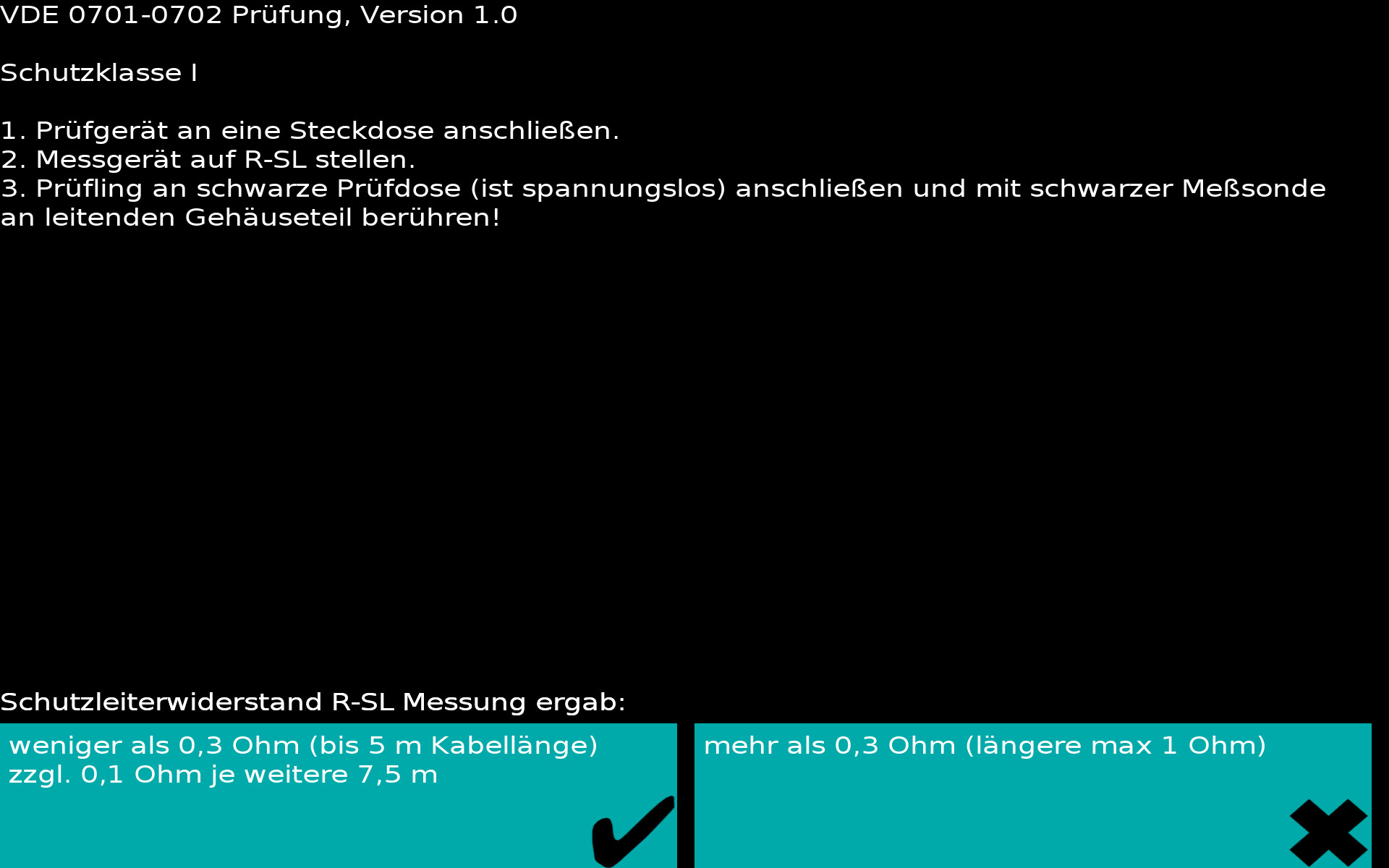 Waiting Ticket-System with 2 Displays (Callnr. to Checkstand Nr) Speak-Out-Audio and the Remote for it: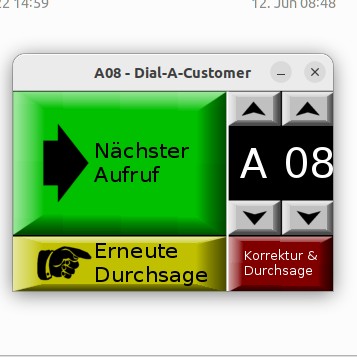 And then i did a Live-Scoreboard Display for our Notebook-long throw-Contest and a small game like "Who Wants to Be a Millionaire?" for City-Partys but it misses the Data-Files, so i can't recompile/start it anymore to take screenshots. There are of course other smaller Tools which have no GUI.