RNOWidgets
Posted: Fri Dec 15, 2017 6:34 pm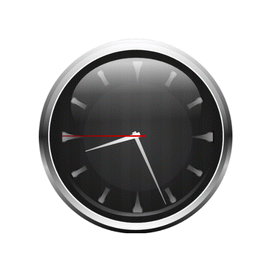 Desktop widgets are small single-purpose utilities placed on your desktop and RNOWidgets is a single application incorporating several of them. RNOWidgets contains widgets for calendar (ISO standard only), analog clock, digital clock, notes, pictures (local and net), and RSS feeds (http only).
Features:
- All widgets are freely re-sizeable and moveable
- Stylish user configurable widgets (graphics, fonts, colors, etc., can be freely swapped)
- Pre-defined themes
- Supports alpha channel transparency and has an option to create window drop shadows automatically (with or without compositing/accelerated layers)
- ARexx support
Please visit the
RNOWidgets homepage
for more information and download options.
The program is currently available for MorphOS only, but OS4 version will follow a bit later... and more promotion at that point.